English Version
European College for Yoga and Therapy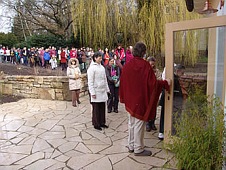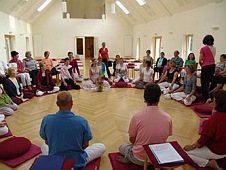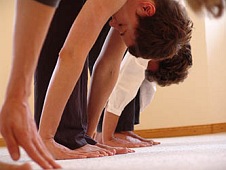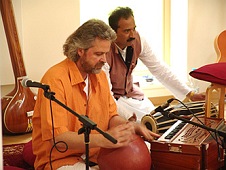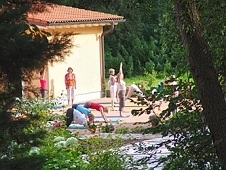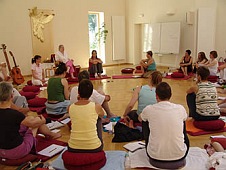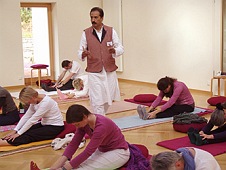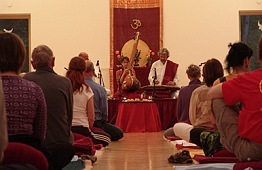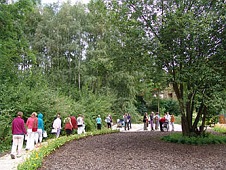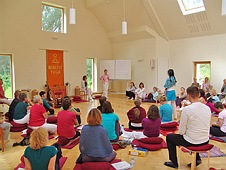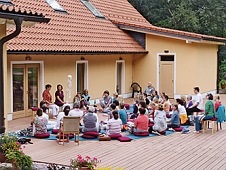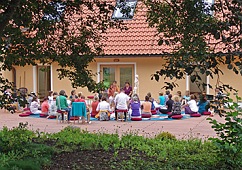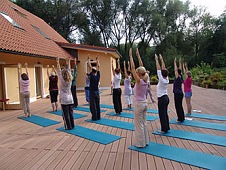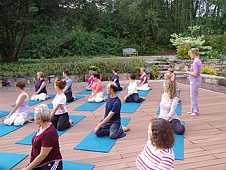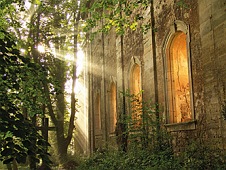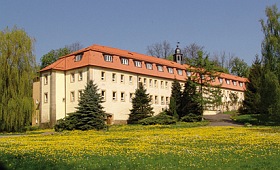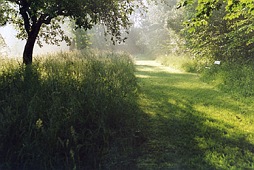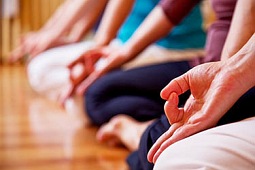 European College for Yoga and Therapy
Welcome to the home of Benefit Yoga and Benefit Yoga Therapy International

Experience at the WEG DER MITTE centers the power of the timeless traditions merging into a healing art for the modern life, an art that fosters human values to serve the local, national and global needs.
Dear Reader,
here a short introduction to the essence of our work.
We offer Yoga sciences and Naturopathy to impart holistic and value-integrated education promoting practical life skills that allow graduates to sustain a Yogic life style in modern society and serve others in the art of healing. Since over 45 years we have succeeded in creating centers of excellence in Yogic studies and Naturopathy. The infrastructure of the College is designed to create an optimal learning atmosphere in a beautiful campus with recreational facilities. Our art of living is engaged in stress management and service-initiatives in an educational and humanitarian setting.
Over the last 45 years the work of WEG DER MITTE, with its four pillars of Healthy living – Health Education – Healing – Social Care, has touched the lives of hundreds of thousands of people.
Working with Benefit Yoga® is a Holistic Approach to the Art of Healing through Yoga Science
We live and offer a lifestyle which incorporates Ahimsa, non-violence, at its core, and an interdenominational spirituality in an open and welcoming environment. We acknowledge that through a peaceful mind we can bring peace into the world.
You are welcome to participate.
Please select a submenu item on the left side.
"Designed to help individuals build self-realisation, ease any suffering they may be experiencing and allow for a state of liberation, [yoga] is practised by the young and old without discriminating against gender, class or religion"